!google analitics!> <!favicon!>

<!favicon!>

→
previous
show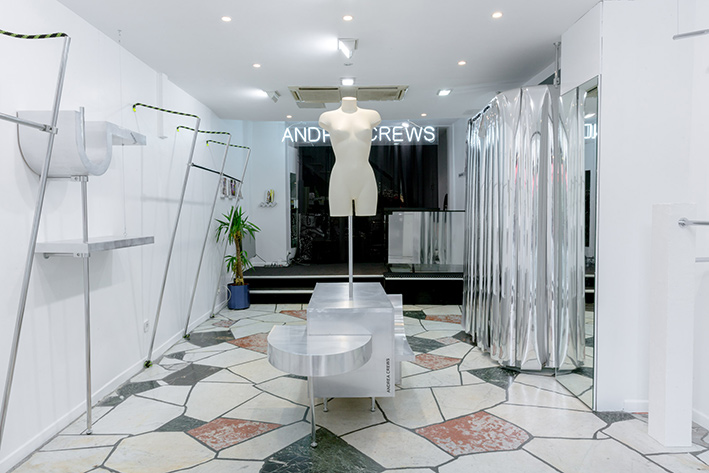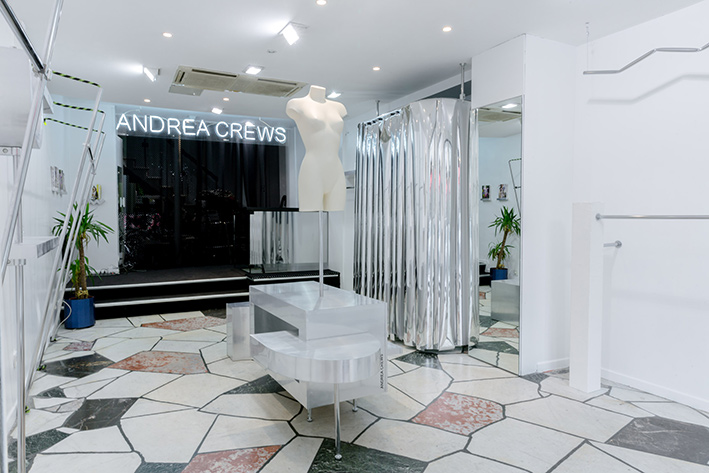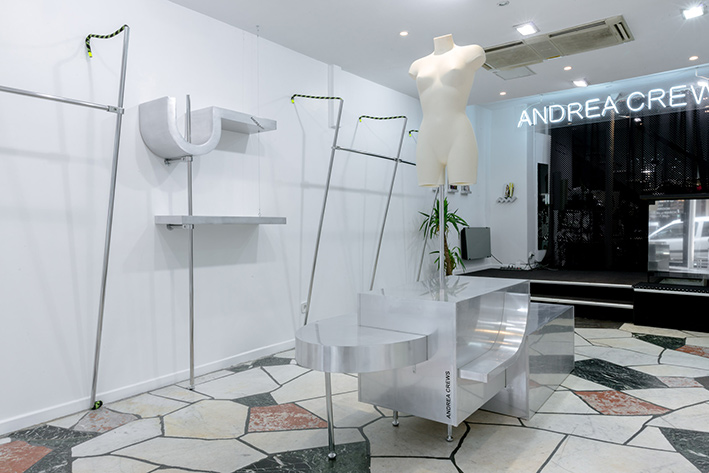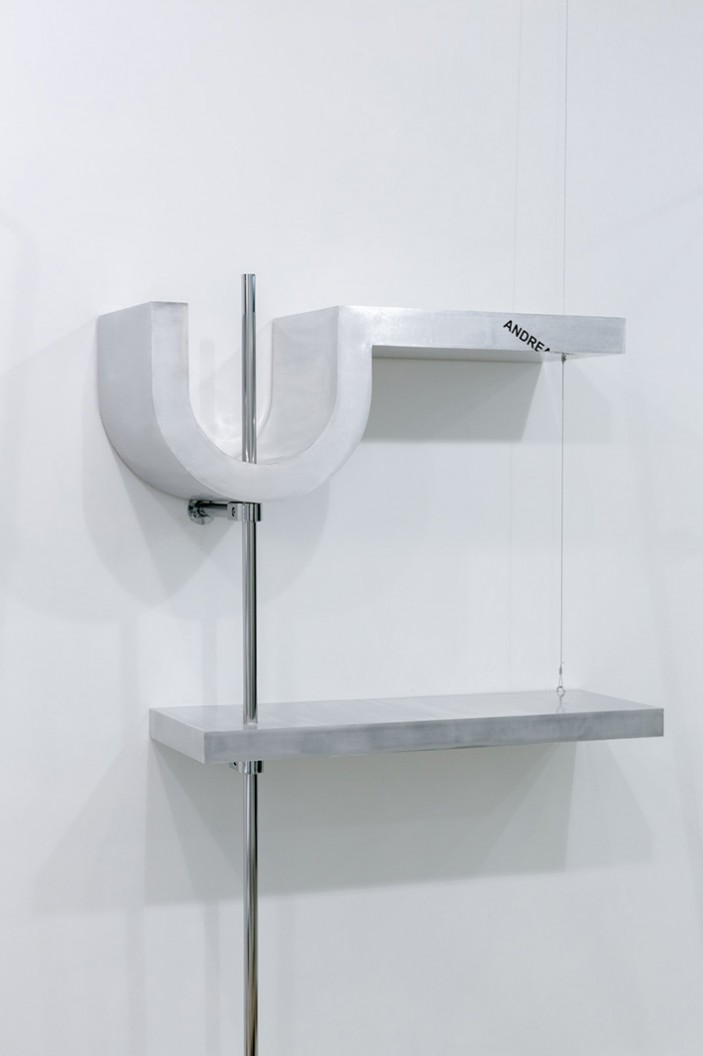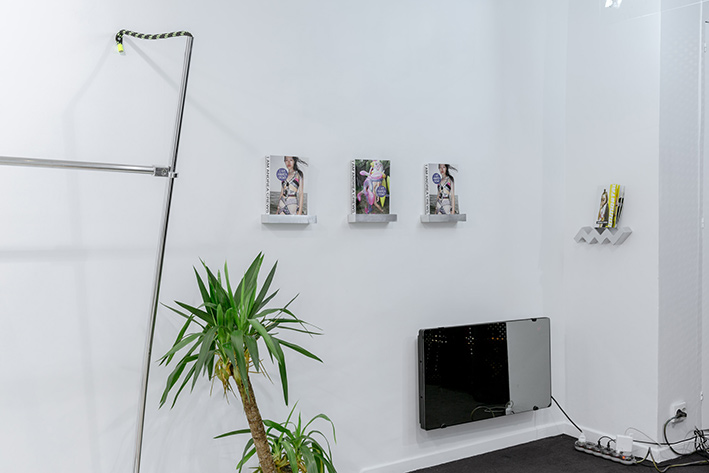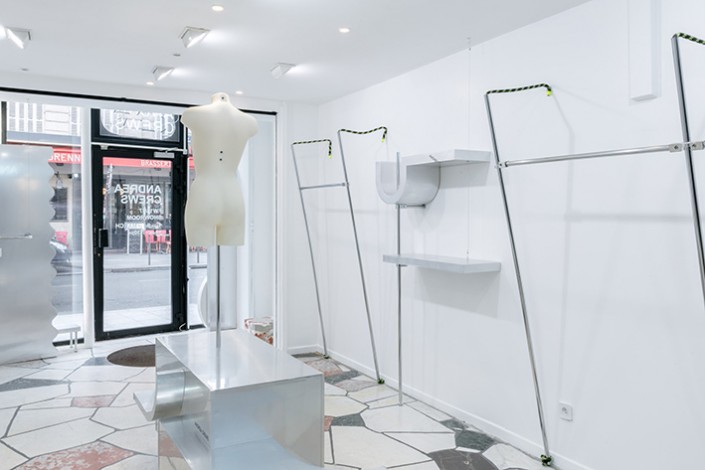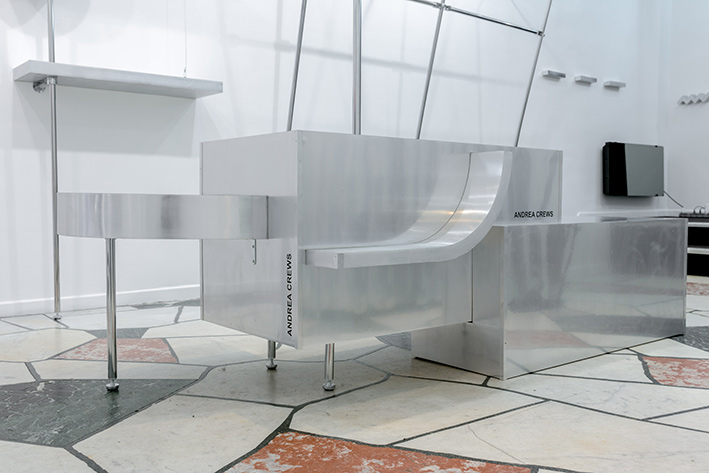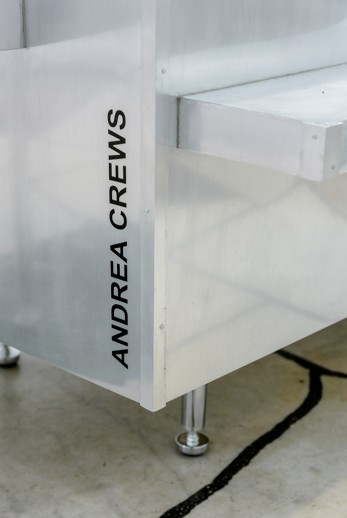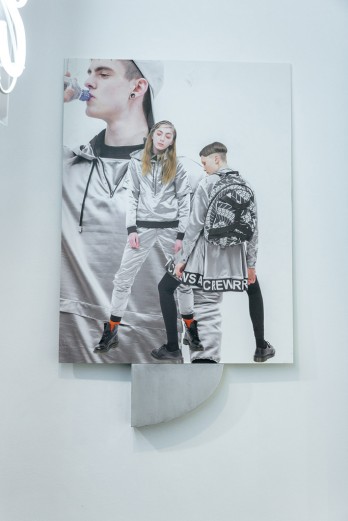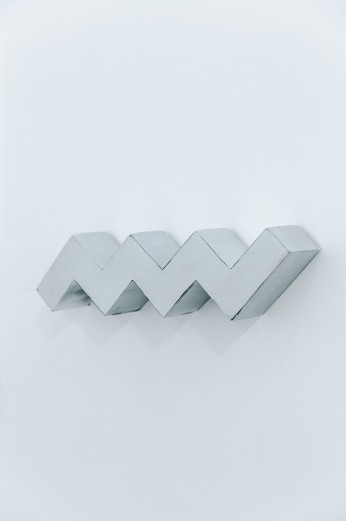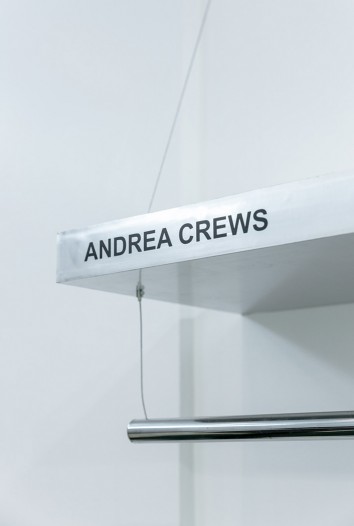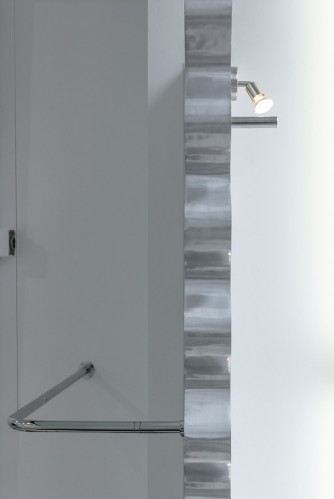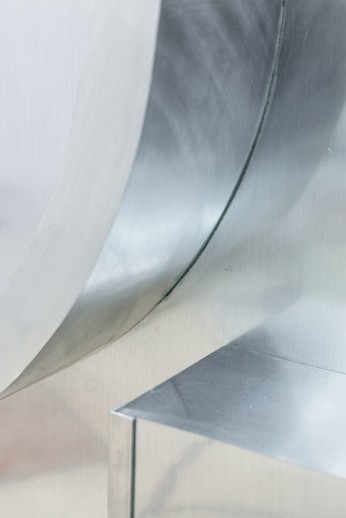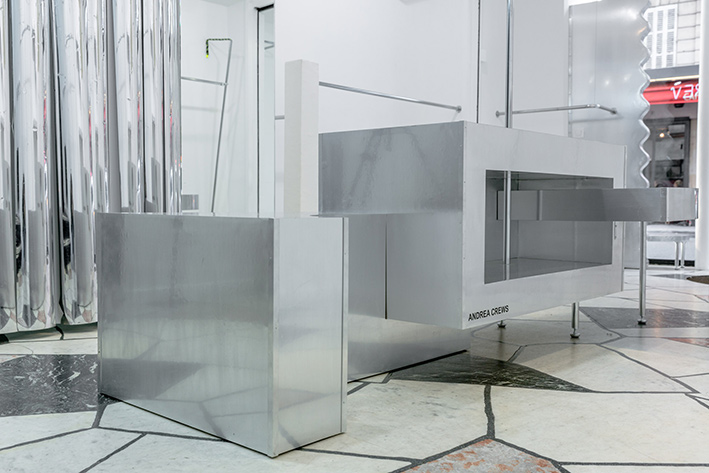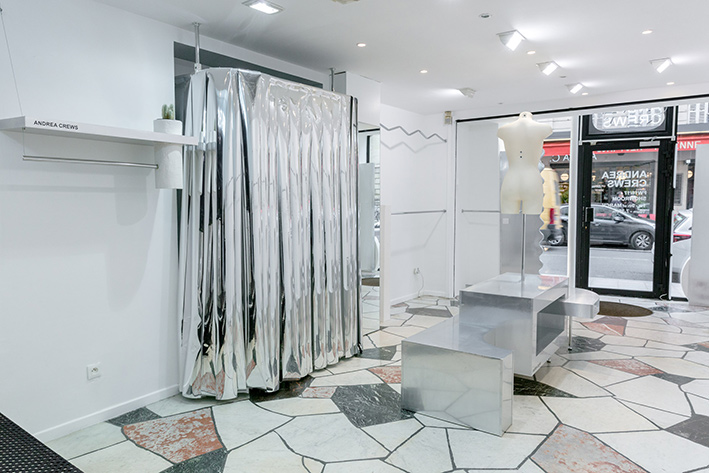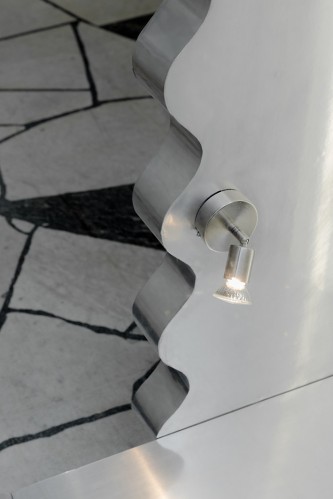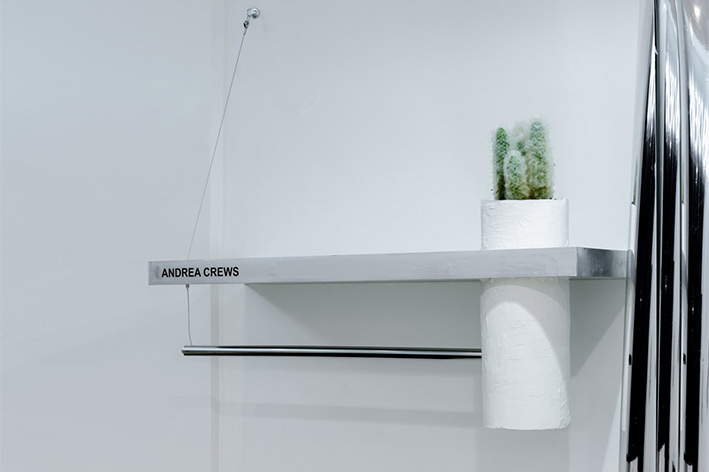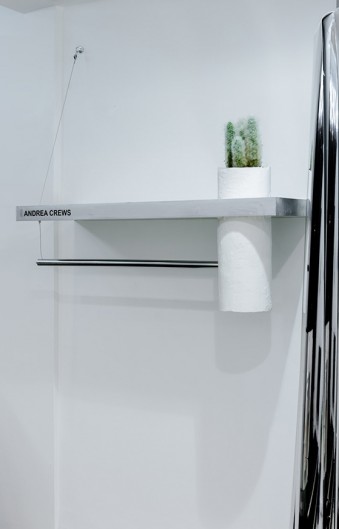 Proposal for Andrea Crews is a set of shop furniture and displays with brushed-metal look designed and executed by Deborah Bowmann© for the shop Andrea Crews, located on 83 rue de Turenne, Paris.
It inscribes in Deborah Bowmann's curatorial program as the second part of the exhibition TANGO CHALLENGE showcased at Deborah Bowmann, Brussels in January and February 2016. The first presentation of Proposal for Andrea Crews also showcased a video by artist Michele Rizzo where one can see the artist dancing amongst the furniture and parfums by Laurent David Garnier that have been shown previsously as a fragrance in TANGO CHALLENGE.
Along Deborah Bowmann's new objects are the stand on the left hand side by the collective KRUX and the fitting room by Victoria Wilmotte.

PROPOSAL FOR ANDREA CREWS
pictures credits © chantapitch
03/03/2016 - now on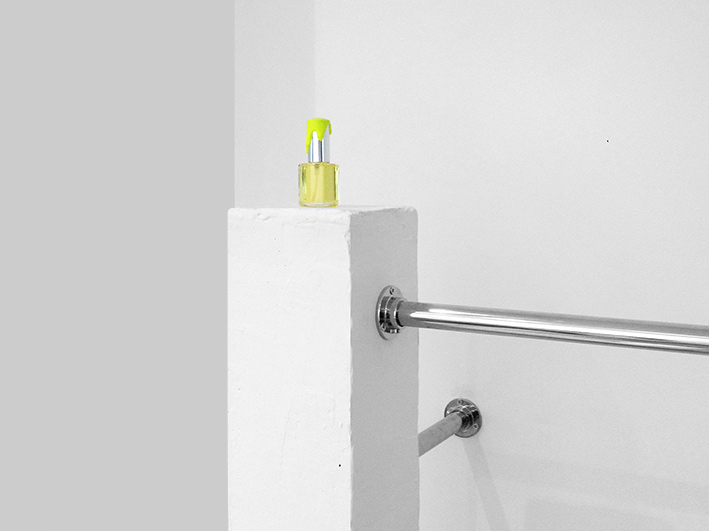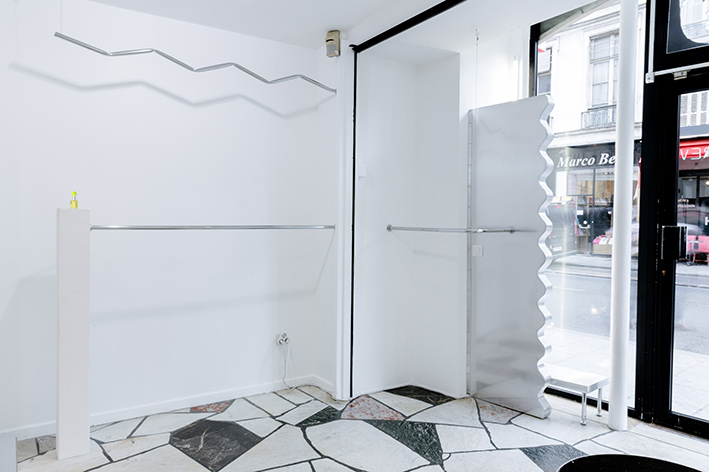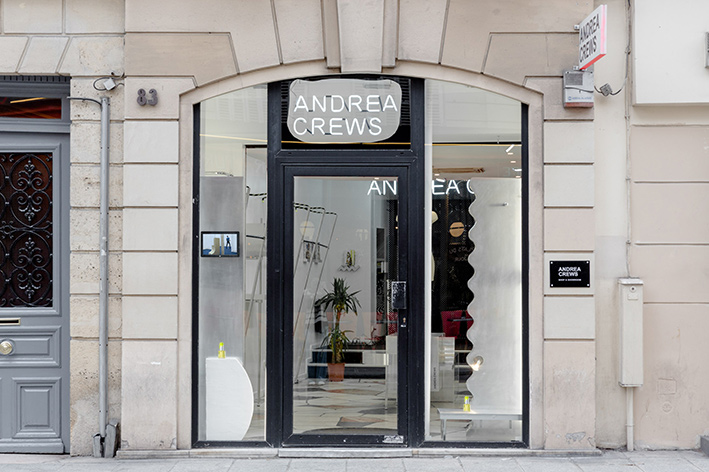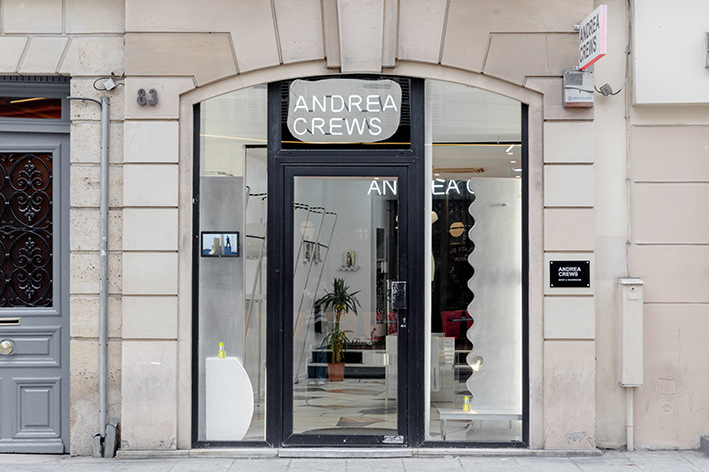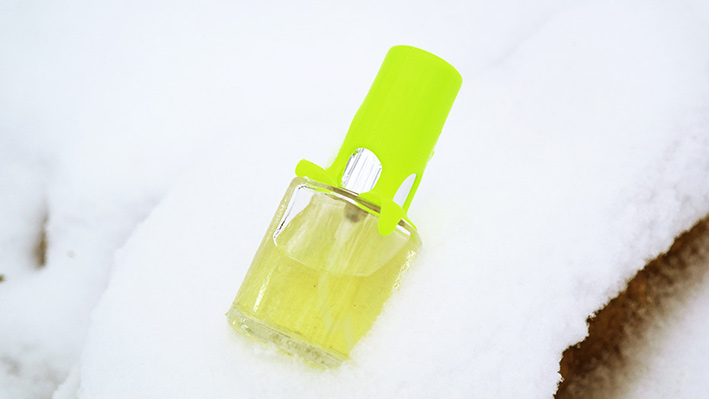 ←
previous
show

<!menu!>